All BELTRON systems and devices are geared towards customer-specific advantages and future-oriented innovative solutions in the fields of UV and LED UV technology. Over 55 Years of experience, as well as the constant research and improvement of our technologies, the perfect cooperation with our customers and business partners, is an important basis of our worldwide success and a further step to increase the quality at BELTRON!
Check us out, your satisfaction is our goal...
Beltron Mobile UV Bridges
Application:
The mobile UV-Bridge form Beltron is perfect for a flexible and variable use around the ambit UV-Radiation, experimental purposes and research. The stickable module system enables a quick installation and disassembling and provides a space saving solution for the necessity of 80 - 120 W/cm...
read more...
Beltron UV Bridge with or without shutter
Application:
Air-cooled UV bridges are suitable for retrofitting into existing printing lines or plants. With a working width of 20 cm - 2 m, the performance of 80 - 120 W/cm available.
Design:
Pneumatic shutter and reduced lamp power in stand-by mode make BELTRON UV bridges to an ecological alternative to the power-hungry UV bridges from other manufacturers...
read more...
Beltron GmbH
Innovative UV-Technology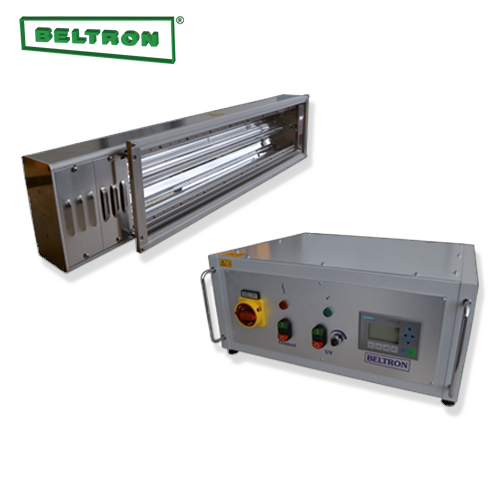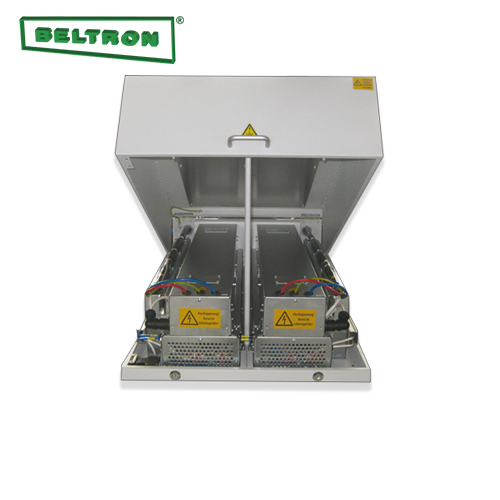 Application:
Complete unit ready for operation with existing conveyance equipment, comprising a Uv lamp unit with pneumatic shutter system and a power unit (lamp ballast), designed for continuous operation in the small-format printing sector, i.e. paper, sheet glass, plastics, foils and metals...
read more...
Beltron UV compact modules
Application:
For special installation purposes and individual customer requirements. UV compact modules are available in working breadths from 200 - 1600 mm. They are adapted to correspond with the local conditions. The electrical units such as transformers, capacitors, resistors, power relays etc. can be supplied fully wired, mounted in control boxes or panels, or also supplied as single components...
read more...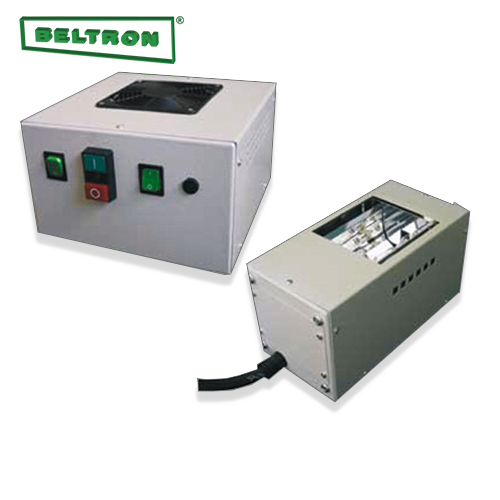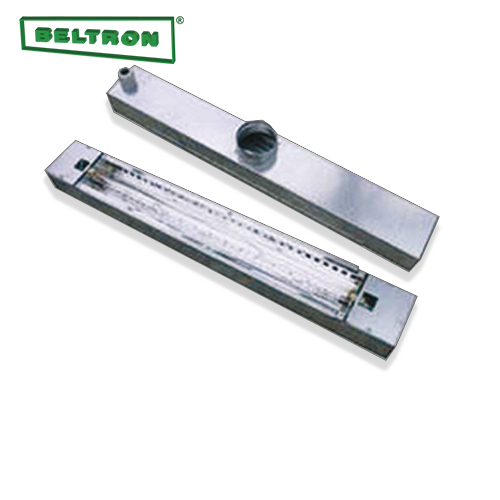 Beltron Application Chart
BELTRON Equipment used in industry
Overview of the use of our equipment in the industry!
You are drying and polymerization of UV curable screen printing inks and adhesives, for printed circuit boards, laminated material, plastics, paper, glass, metals and other substrates in a continuous process used...
read more...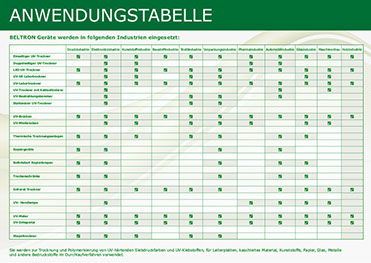 Beltron UV lamp service- and safety-set
An essential addition to existing maintenance and safety.
All ultra violet lamps contain a small amount of mercury and in accordance with Guidance Note EH17 (revised) ; all users of ultra violet light are advised to have a kit easily accessible located within the factory area where UV equipment is operated. Our uv lamp change and mercury spillage kit has all that is needed, not only to handle the delicate process of lamp changing, but to clean up safely in the event of accidental damage to the lamp. Detailed instructions are included...
read more...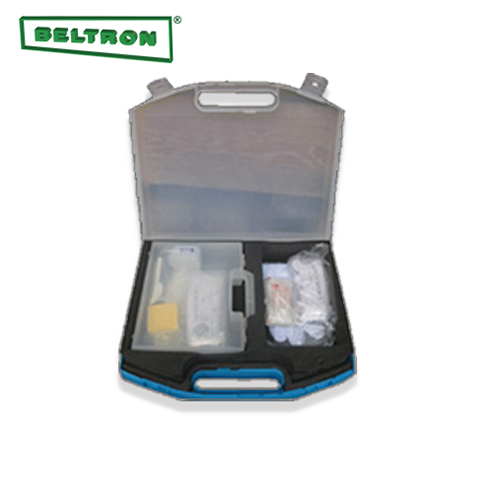 BELTRON - UV lamp inquiry
Contactform to identify your UV lamp...
read more...
Beltron PDF catalog UV Dryer
read more...
PDF Catalog UV Dryer
All UV dryer from Beltron in the PDF catalog...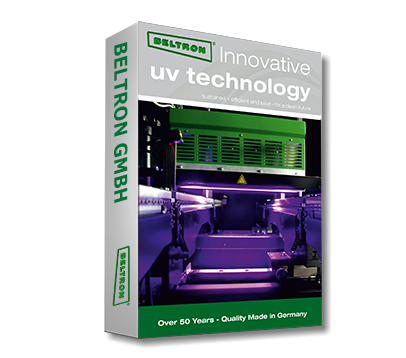 Beltron PDF Catalog Products
PDF Catalog Products
All products from Beltron in the PDF catalog...
Beltron PDF Catalog UV Bridges
PDF Catalog UV bridges
All UV bridges from Beltron in the PDF catalog...
read more...
read more...